During September 2023, people with any form of disability involved in co-teaching as "experts-by-experience" met in Trondheim, Norway. These are lecturers who co-design and co-teach thematic courses at various European universities across social science disciplines. Their meeting was made possible thanks to the support of the Erasmus+ project (SEKEHE) of the University of Ostrava, whose successful launch was previously announced here.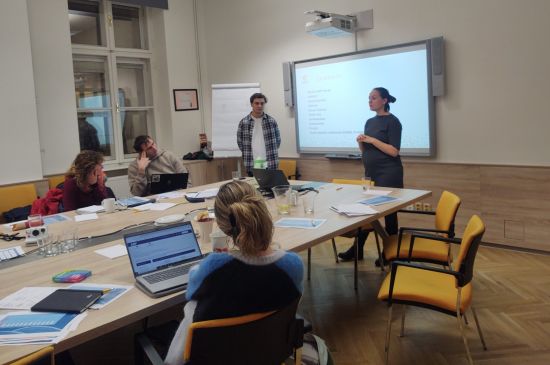 The international SEKEHE project has started. FSS UO will be a leader of collaboration in the implementation of experiential knowledge in higher education

Také čtěte
The meeting was hosted by KBT College of Higher Education in cooperation with NTNU University, both based in Trondheim. The purpose of the meeting was to share good experiential teaching practice between universities that are introducing experiential knowledge into their teaching, but also to support the creation of a network connecting experiential educators. Among the nearly thirty participants of the two-day meeting were representatives of the HOGENT University of Applied Sciences and Arts, Ghent University (both Belgium), Degli Studi Di Milano-Bicocca University (Italy), the aforementioned NTNU and KBT, and the University of Ostrava. The participants consisted of both the teachers themselves and their accompanying staff, who helped with translation and provided assistance for teachers with disabilities.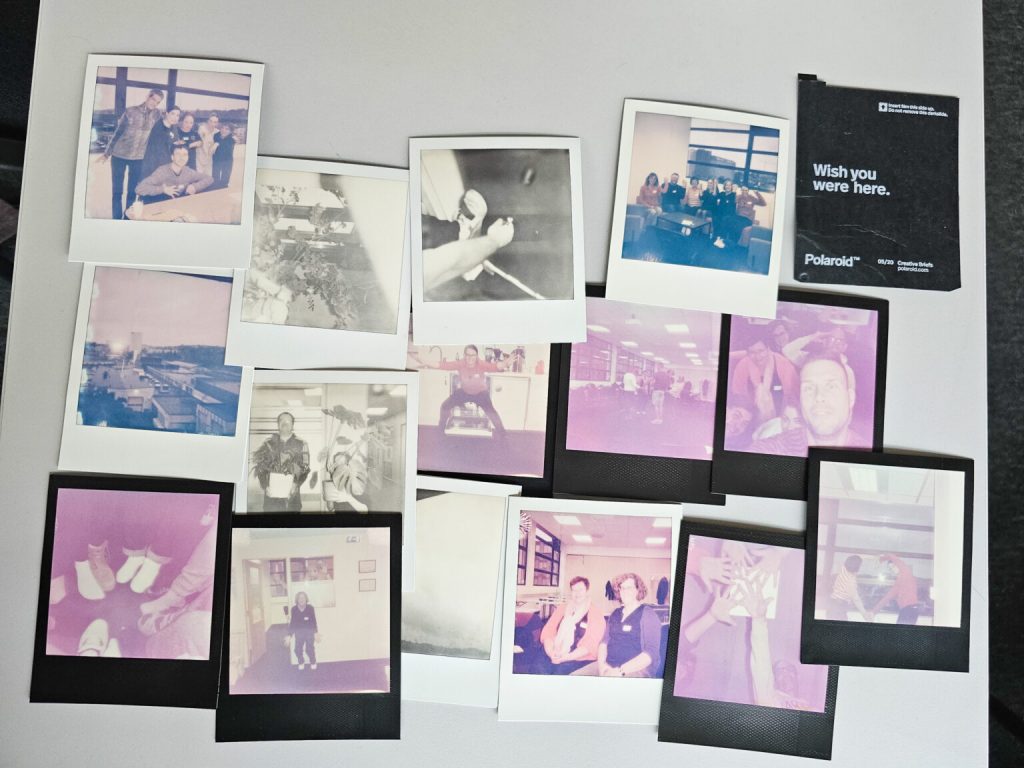 The meeting was built on an effort to create deeper connections and a common interest in transforming academic education among teachers with experience, so that it would then be easier to continue communicating and sharing after the workshop. The meeting agenda therefore took an interactive form, using the "photovoice" method, which combines elements of art and research, and also serves as a good tool for group work in a multilingual environment. The different teams representing the participating universities then shared what had worked for them in co-teaching between experts-by-training and experts-by-experience. The sharing focused on issues of the relationship between teachers with different types of knowledge, on issues of course curriculum development, and on the broader embedding of co-teaching in university structures.
There were also critical reflections relating to the impact of the stigma that the label "experts-by-experience" can carry, or relating to their financial reward and support. At the end of the meeting, the participants mainly discussed ways to continue the discussion on critical issues further, either electronically or at the next meeting to be held next year in Ghent. Lastly, the meeting raised the issue of inclusivity, not only on the campuses themselves but also in projects such as this, where people with specific needs or different types of limitations come together.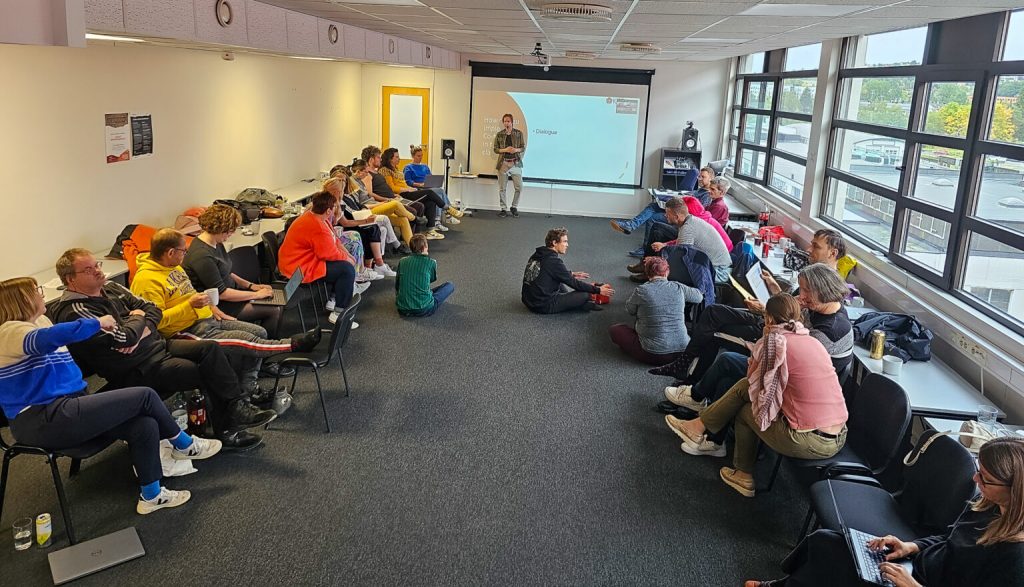 All in all, the workshop in Trondheim was not only a pleasant meeting in a beautiful city well connected to nature, but it presented the project team with new challenges regarding a meaningful fulfilment of the project's intention to introduce experiential knowledge into university structures alongside expert knowledge.